4-H is a youth development program delivered by the University of Wisconsin-Extension and more than 100 public universities across the nation to provide experiences where young people learn by doing. Youth learn through hands-on projects in areas like health, science, agriculture, and citizenship, in a safe and inclusive environment. Education happens through 4-H projects, group programs, events, and in-depth learning experiences. Jackson County 4-H members work together to learn critical thinking and decision making, empathy, life skills, and healthy lifestyles. 4-H youth and adult volunteers work to improve their individual lives and communities in which they live.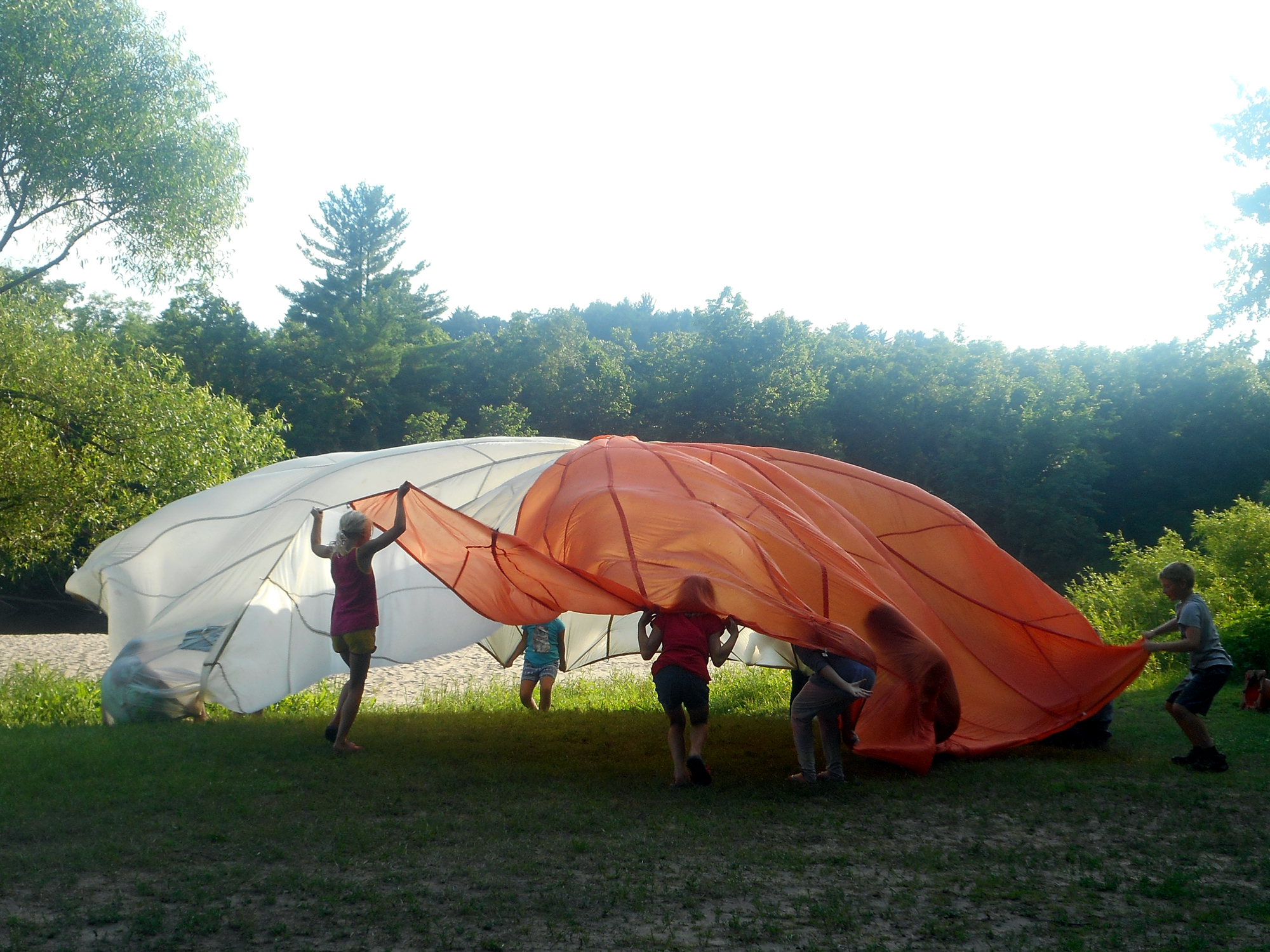 4‑H empowers young people with the skills to lead for a lifetime. It's a research-based experience that includes a mentor, a hands-on project, and a meaningful leadership opportunity.
4‑H reaches almost six million young people through our community of 100 public universities. Programs are delivered by 3,500 4‑H professionals and 500,000 volunteers. Young people experience 4‑H through school and community clubs, in-school and after-school programs and 4‑H camps. Over-arching 4-H Program areas include: STEM & Agriculture, Healthy Living, and Citizenship.
4-H in Jackson County aims to best serve all youth in the county and strives to give opportunties to youth and adults alike through programming, events, leadership opportunties, and so much more.
To learn more general information about 4-H across the nation, please go to the website HERE.