Wisconsin Safe Operation of Tractor & Ag Machinery Certification Program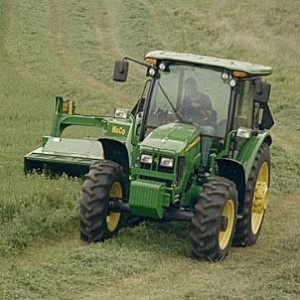 Dates/Times of program: Mid June 
Place of program: Black River Falls High School agriculture room (use the greenhouse door)
Instructors: BRF School District Agriculture Education Teacher & Extension Agriculture Educator 
Youth that should attend:
Any youth 12-16 years of age who will be operating tractors or self-propelled implements of husbandry on a public road under direction of their parent or guardian for work related to their family farm operation.
OR
Any youth 14-15 years of age who will be employed or working without pay on a farm other than their family farm.
OR
Any youth 12 years of age or older that desires tractor and machinery safety instructions
**Parent or guardian is asked to be present for the first 20 minutes of course**
**TBA program requirements. **
Students should also bring:
– an emergency phone number
– a course fee is required (cash or checks payable to UW Extension-Jackson County)
** Financial assistance is available if needed**
– alert the instructors of any special needs of the youth(s)
– students will need to bring their own lunch each day
– no sandals!
Please contact Extension at (715)284-4257 with any questions.