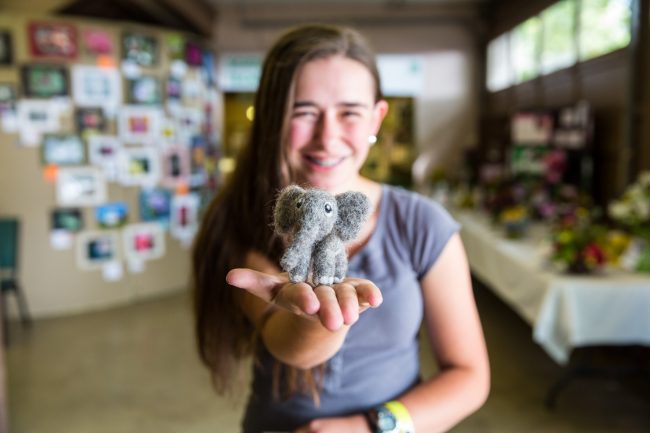 A 4-H SPIN club is a special interest club where five or more young people learn about a topic of interest. Topics vary and include interests, such as nature, heritage arts, science, engineering, gardening, technology, and more. SPIN clubs are led by volunteers who have a passion and want to share their knowledge with young people.
SPIN volunteers can have a positive impact on the next generation of young people in their community by sharing their experience and knowledge.
SPIN clubs are planned around the volunteer's availability. Each club meets six or more times for at least one hour per session. Meeting dates are set by the volunteer, based on the availability of potential participants. The meeting location is selected for the type of activity and number of participants.